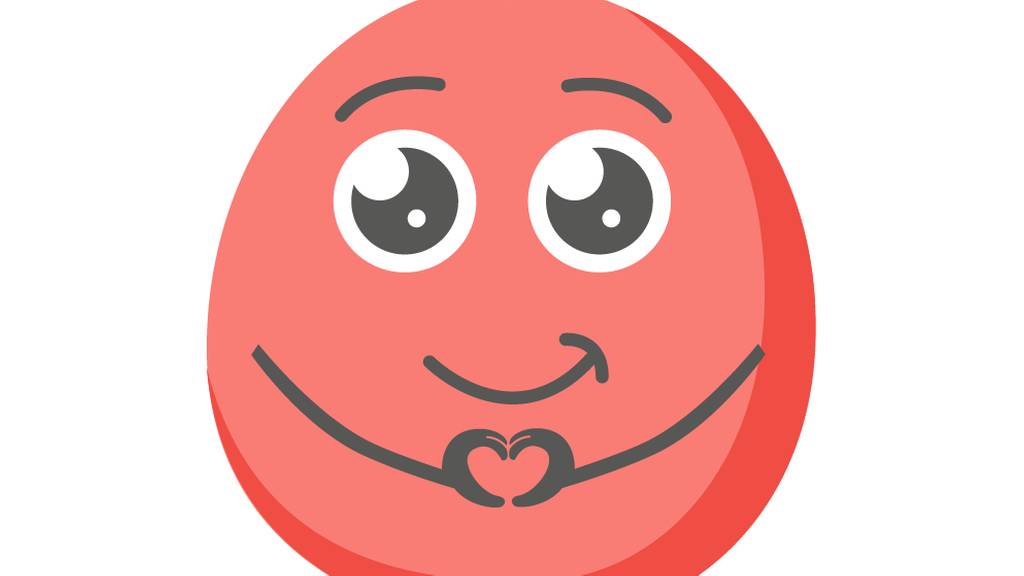 Citrus Challenge 2022 | Grapefruit August
August was still a bit quieter - summer holidays, vacations, etc.. But whoever thought they could put their feet up was far from it!
Grapefruit August content
In August, the grapefruit has accompanied us. Do you know what a super fruit the grapefruit is? It is rich in vitamin C and the ascorbic acid contained in it strengthens your immune system and helps build connective tissue! In addition to grapefruit, we dedicated August to steps. All participants tried to collect a total of 150,000 steps during August.
The staff can read all of the Grapefruit August content on the associated landing page.