Automated Workflows for Qumulo
New platform Yuzuy assumes key role in administration
May we introduce ... Yuzuy
01.07.2022, Hamburg – International storage offering Qumulo is getting support from a small Hamburg-based startup. Yuzuy, based in Hamburg, is a highly scalable automation platform that specializes 100 percent in Qumulo. Yuzuy automates critical workflows in a standardized and reliable way and takes over administrative tasks. This makes it possible to get more value out of Qumulo technology and save time.
Qumulo is a leading provider of cloud file services used primarily in organizations with large volumes of unstructured data. The highly scalable, high-performance platform is characterized by robustness and simplicity.
Reduce complexity
Since IT managers today are responsible for a large number of systems that have to meet high demands on the availability of data, the complexity of administrative tasks should be minimized at all possible points. Well-documented and regularly tested technical and organizational measures are also requirements for which IT management must take responsibility. They want to ensure that professionals can implement them in the event of a disaster. Qumulo offers reliable and easily accessible technology. Therefore, the tools and processes associated with the storage systems should also be easily accessible and operable by any administrative person.
Accelerate solution times
Yuzuy knows every step of sensitive, multi-step workflows and has reliably executed them automatically thousands of times. Yuzuy enables any administrative person to execute complex workflows easily, repeatably, and reliably. The Yuzuy Virtual Appliance is rolled out and configured in minutes. From that moment on, the "failover failback" process, for example, can be supported and reliably executed by the system. The result is intuitive automation for Qumulo instances on-premises and in the cloud.
Powerful data backup with Bareos
Yuzuy also offers the only intelligent integration of Qumulo with an open source backup solution. Yuzuy uses Qumulo's metadata to discover new data, significantly shortening backup windows. At the same time, Yuzuy & Bareos provide support for the entire solution stack from a single source.
About Yuzuy
Based in Hamburg, Germany, Yuzuy offers a highly scalable automation platform that is 100 percent Qumulo-centric. Yuzuy is constantly learning from Qumulo experts and offers a growing number of features that help its clientele execute complex workflows in a standardized and reliable way and get even more value out of Qumulo technology.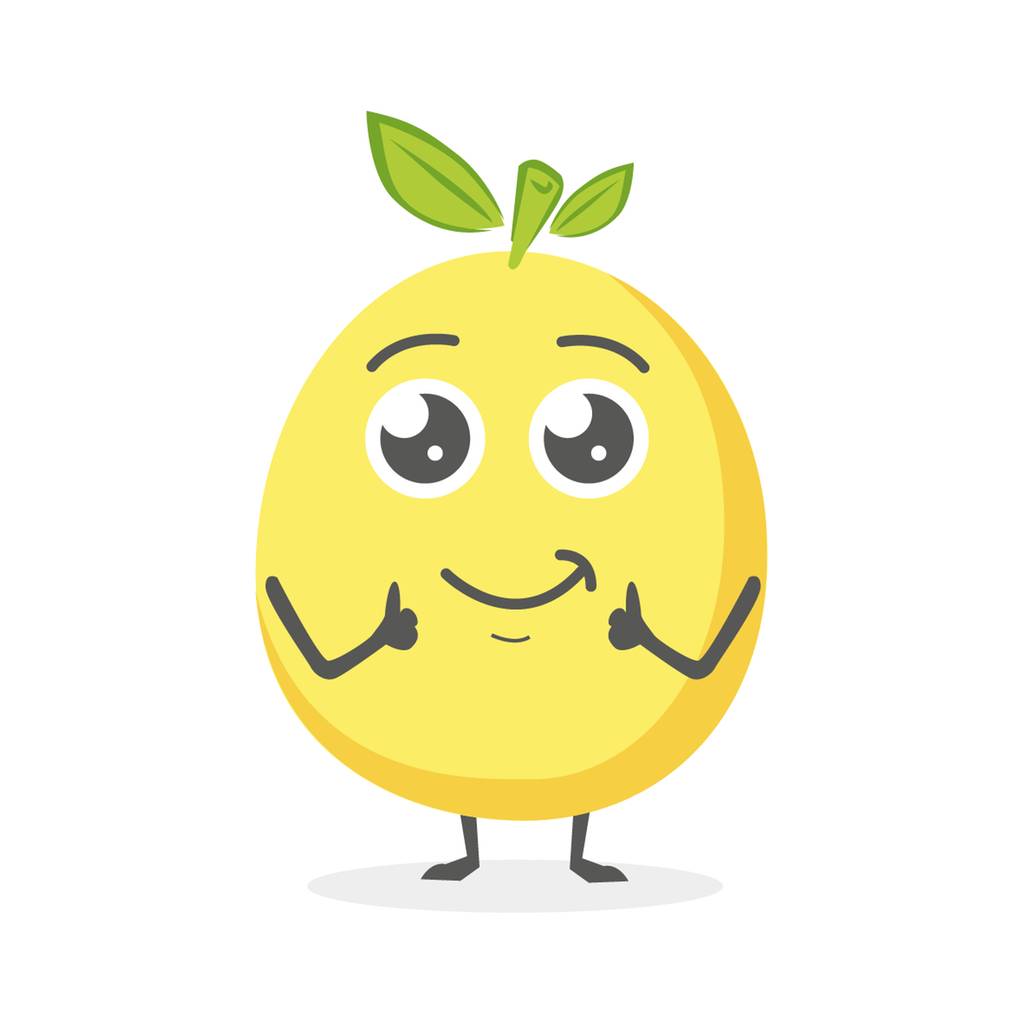 www.linkedin.com/company/yuzuy/