Do you already know the changes within the European General Data Protection Regulations?
Not yet? They join us on January 18!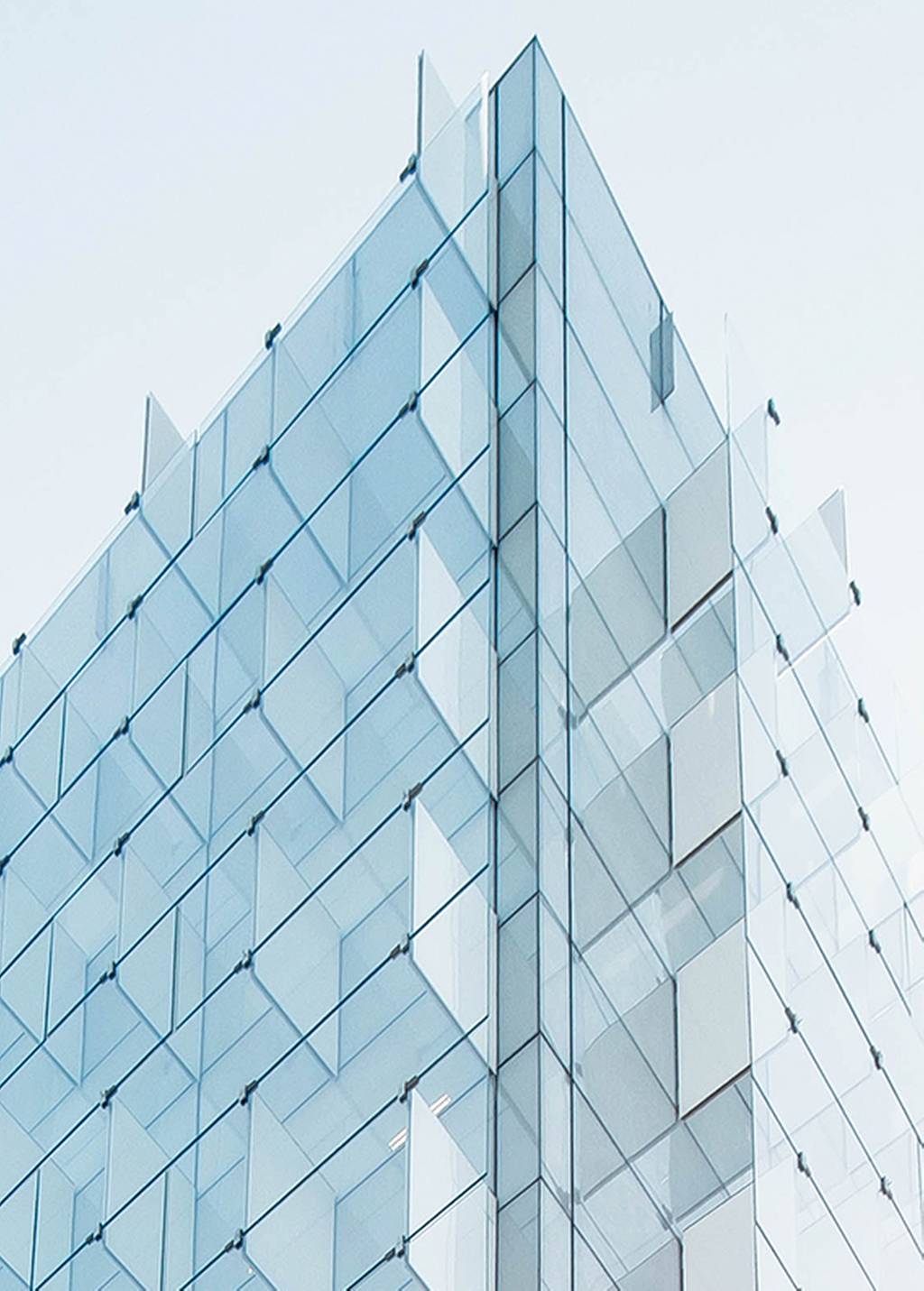 Get to know more about the upcoming GDPR and more insights during our exclusive IT brunch. Our IT specialist Holger Maas brings light into the darkness.

When: 18.01.18 from 12 to 14 Uhr
Wo: MSP AG, Virchowstraße 17-19, 22767 Hamburg
On May 25, the GDPR will be valid in the European Union and brings essential changes with personal information. Companies have to be aware of the changing process to prevent expensive penalties.
IT specialist Holger Maas brings clarify to the implementation of data protection frameworks as well as the entrepreneurial duties of the documentation. The last slot will include time for your questions.

We would be happy to welcome you on January 18 at our IT brunch.

Reguster today with your name and company:
Register!
You can contact Jan-Philipp Heitplatz for further questions:
Phone: 040 31 99 16 19-0