Change of leadership at MSP IT system house
Jan-Philipp Heitplatz leaves the company, Martin Kohl takes over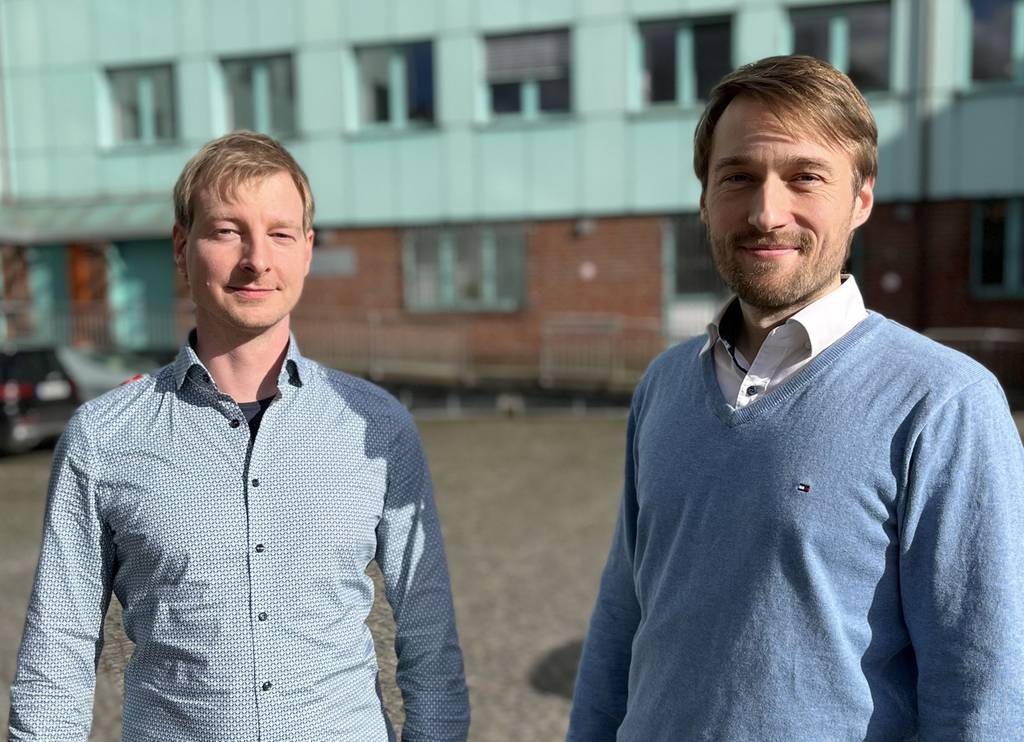 Hamburg, March 1, 2022 – Jan-Philipp Heitplatz is handing over the management of the IT system house at MSP to Martin Kohl. The two have worked very closely together for many years.
Martin Kohl was Senior Sales Consultant at MSP to date and is therefore familiar with the team, all strategic developments as well as the MSP product world. Having been with MSP since 2013, the 39-year-old has internalized the company's DNA. MSP's new IT director is very motivated to build on the successes of his predecessor: "Jan-Philipp and I have now spent well over five years working together in a spirit of trust, with a lot of sweat and heart and soul, on the further development of our customer environments and a positive working environment for our colleagues. It is a great pleasure for me to now continue this path in a new position with this great team." Currently, the MSP IT team consists of 10 people, 8 of them in Hamburg and 2 in Berlin.
Jan-Philipp Heitplatz is leaving the company after more than 7 years. In 2016, he took over the position of IT manager and has been able to achieve significant improvements to date: "We are now performing very well in all areas," says the 33-year-old. "However, this is not solely my achievement, but that of a terrific team that has formed over the years." According to Heitplatz, transparency, openness, shared goals and creative opportunities, as well as goodwill and respect, ensure a culture of mutual support and trust. There is also a healthy culture of error, and processes and products are constantly being scrutinized and optimized. For example, the managed service business was recently successfully established. Areas such as data management and IT security were also expanded. Under the leadership of Jan-Philipp Heitplatz, many things have been rethought, modern tools have been introduced and workflows optimized. The business model of a traditional on-prem systems house has also been transformed into that of an innovative cloud and managed service provider. "The time at MSP has had a great personal impact on me and has been and remains an important part of my life so far," Heitplatz looks back with gratitude. He will remain in the IT world in the future.