MSP as Top Employer within the SME's in 2018
January 2018 | MSP in the Focus Business Magazine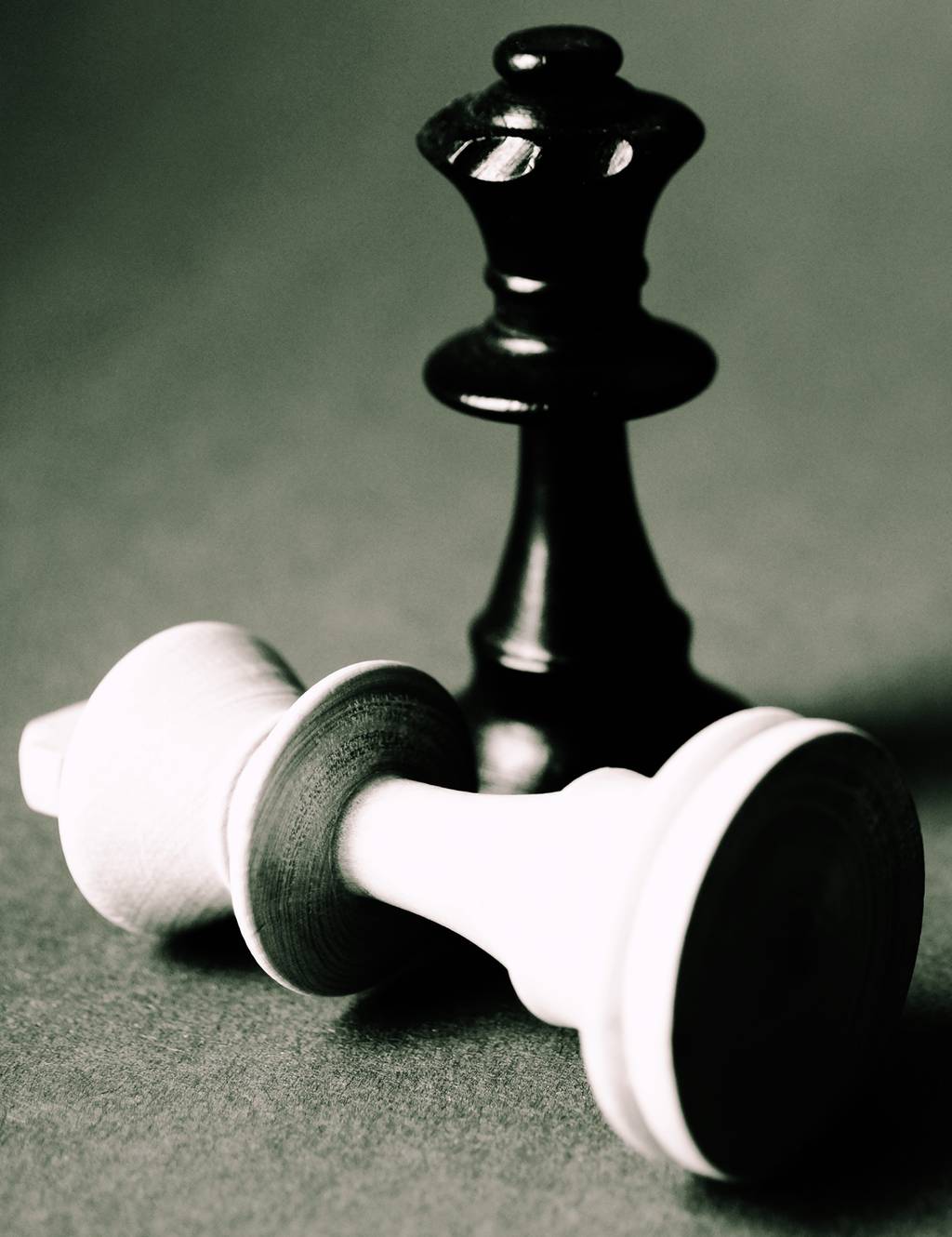 The employer rating portal kununu honored for the first time top employers within the SME's of the DACH region (Germany, Austria, Switzerland) in the Focus Business mangazine.
13.000 data sets with more than 324.000 ratings were analyzed and criterias such as average ratings (1-5 stars) and the number of employees were considered.
The result: 1.300 employer from various departments were elected within the November issue in 2017.
We can be proud too - MSP made it into the list of best employers!
Would you like to be part of the MSP team?
Feel free to apply to our job postings or pro active!
Apply!